At South Cherokee Chiropractic we believe in "Never Stop Moving" by Educating, Inspiring & Empowering as many lives as possible for optimal health & performance. WHY CHIROPRACTIC CARE: we are on a mission to educate our community about the benefits of chiropractic. Scientific research shows that chiropractic care is a proven method to affect overall nervous system function and health, without the need for invasive procedures or medications.
Our therapists have a wide range of expertise from corrective massage therapy, cupping, prenatal, lymphatic, reflexology, deep tissue, and TMJ. Massage therapy can relieve stress, promote relaxation, improve posture, improve circulation, and compliments a positive prevention and chiropractic wellness plan.
While no one ever wants to be in an automobile accident, it is important to know how to proceed with treating your injuries should you ever be involved in one. Our Chiropractors and Massage therapists specialize in treating many of the most common automobile accident-related injuries. If you have been in an auto accident recently, there are some important decisions you need to make, and it's crucial to make these decisions immediately.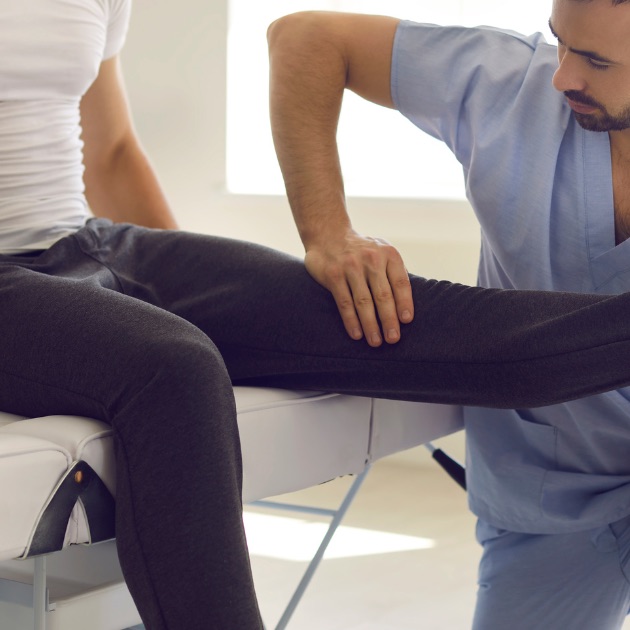 Dr. Ryan is passionate about working with his local communities. He is an active  member, sponsor, coach as well as team chiropractor for many local organizations: Cherokee County public schools, APEX Junior Development Team, South Cherokee Softball & Baseball Complex, Etowah Softball Team, North GA Freedom, & Blankets Creek Composite Mountain Biking Teams.